Subscription Features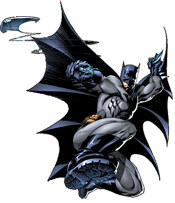 WHY SUBSCRIBE WITH US?
• QUICK & EASY
• Add or Remove Titles with One Click, Any Time!
• Your Subscription Starts Immediately.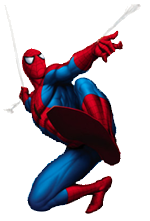 GREAT PRICES
• Up to 35% Discount on New Comics.
• Affordable Domestic & International Shipping Prices.
• 30% Off on Collected Editions.
• Free Bags & Boards.
HUGE SELECTION
• EVERY Title in the Previews Catalogue!
• Re-prints and Retailer Incentives not Advertised in Previews
UNIQUE FEATURES
• Choose the Cover You Want!
• Flexible Shipping and Payment Options.
• Subscribe to Title Groups, Creators, and Crossovers!