Never miss an issue of your favorite comic books!
Subscriptions delivered to your door, on your schedule
Why subscribe with Atomic Empire?
Up to 35% off comics and graphic novels
Add or remove books at any time
Flexible shipping options to fit your schedule
Sign up in five minutes
1. Add titles to your list
2. Select payment and shipping options
3. Start receiving your comics!
Get started: select your comics
How Does a Comic Book Subscription Work?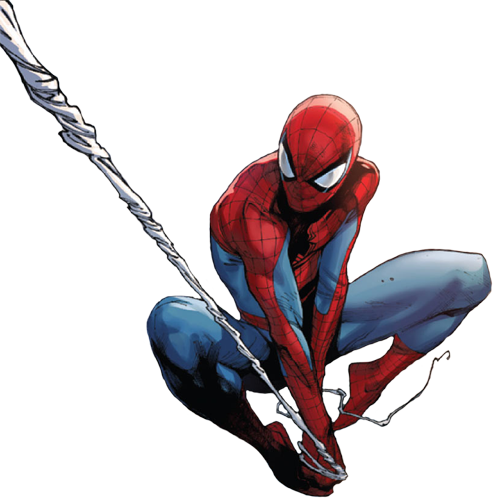 A subscription is like a standing preorder. Select the titles you'd like to receive, and we'll set them aside for you as they are released and ship them on your schedule.
Preorder, but don't prepay! You pay nothing until your comics are ready to ship.
Add or drop titles any time - there are no preorder or cancellation deadlines until an issue's release date.
Take Advantage of Great Discounts
Receive up to 35% off on new comics based on the size of your list.
Every issue is delivered with a protective bag and backing board for free!
Subscribers receive 30% off on collected editions (trade paperbacks and hardcovers).
Customize Your Shipping Schedule
Receive your books on your terms: monthly, biweekly, weekly, or when you reach a certain balance.
Choose from our affordable domestic and International shipping options. Most subscriptions ship for less than $5.
We can bundle graphic novels, toys, and other products with your regular shipment to save on shipping!
Fine-Tune Your Subscription
Subscribe to writers or artists so you never miss out on your favorite creators!
With Crossovers and Title Groups, you can get all the related issues with a single click.
Set broad rules for receiving variant covers, or select them individually.
Bid on limited retailer-incentive variants so you pay the lowest possible price.
Any Questions?
Visit our Subscription FAQ for more details.
Contact us using our web form, live chat, or give us a call at (800) 918-3985.