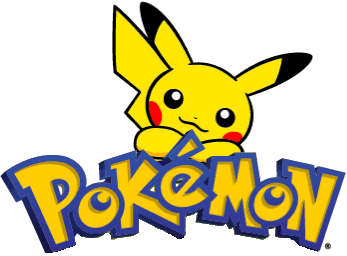 Due to COVID-19, these events are cancelled until further notice. Check back for updates. We appreciate your understanding. Pokémon League
Weekly on Sundays
Meeting every Sunday at noon, the Pokémon TCG League at Atomic Empire is free for anyone to play and earn prizes.
Players earn one virtual stamp for playing any Pokémon trading card game. Stamps are tracked in the store league spreadsheet and can be updated and checked on at the snack bar. Players may not play the same opponent twice in a row, if attendance allows. Prizes are based on the number of games that are played, not the number of games that a player wins.
By playing enough games, players can earn the following:
Promotional TCG Online code card (which will unlock a preset selection of digital league promo cards).
Promotional foil cards
For more information, visit pokemon.com.