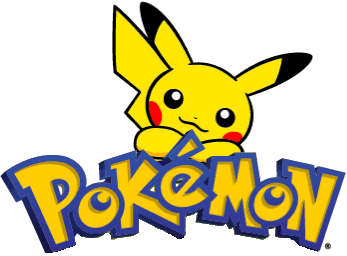 Pokémon Meetup
Weekly on Sundays beginning 7/25
1PM to 5PM

While we are still unable to host official Pokemon League while Play! Pokemon Organized Play remains suspended in our area, we are offering a casual Pokemon meetup from 1pm to 5pm on Sundays.

Come hang out with your fellow players, trade cards, play games, and have fun!