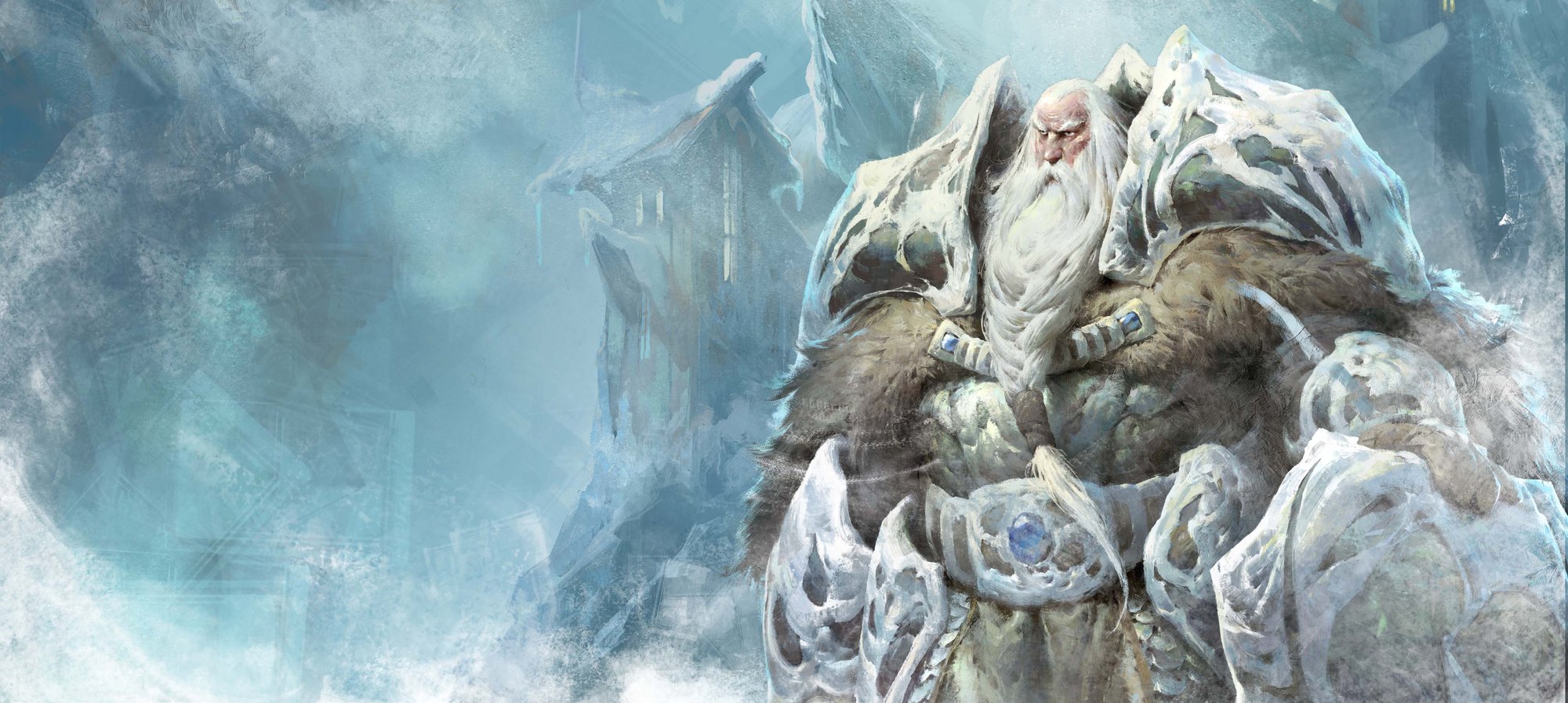 Flesh and Blood Armory Event
7PM
Armory Events are the lifeblood of Flesh and Blood Organized Play, and the recommended entry point for players embarking on their FAB adventure. Available every week at Local Game Stores around the world, Armory Events are the perfect place to battle & connect with FAB players in your local area, while receiving exclusive prizes!
Format:
Draft
The set being drafted is Bright Lights.
Prizes:
Cold foil weapon prize cards
Extended art promo cards
Rainbow Foil Adult Hero cards
'People's Champion' play mats