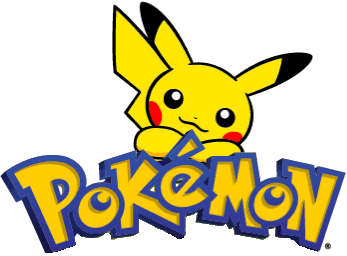 Pokémon TCG: Standard Tournament
Wednesday, March 22
Registration 6:30PM
Round One - 7PM
Pokémon tournaments are designed to provide players with a comfortable grasp on the rules and mechanics of the Pokemon TCG with small, entry-level events on a local scale.
These events are a great way to step up from the casual and relaxed world of our Pokemon League and into the more structured world of Pokémon TCG tournament play.
Tournament play starts at 7:00pm
Players that have questions about the legality of their decks or the structure of the tournament may consult our Organizer from 6:30-7.
Format:
Standard Constructed
(see here for more details, under Tournament Rules Handbook.)
3 Swiss rounds
No Top Cut.
50-minute, best-of-three rounds.
Scarlet & Violet will not be legal for this event
Prizes:
Store Credit and exclusive Pokemon promotional items.
Player Expectations:
Players need to bring their own legal 60-card deck and are responsible for its construction and legality.
Decklists will be required for this event.
Players must be able to play independently.
Players will be placed in divisions by age group and will need to have a Player ID.
Preregistration is encouraged as that helps the store know how many tables to reserve. Thank you!