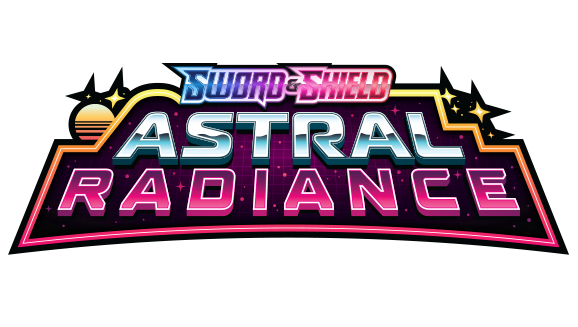 Pokémon TCG
Sword & Shield: Astral Radiance Prerelease Tournament
Sunday, May 15
1PM
Come celebrate the release of Pokemon Sword & Shield: Astral Radiance with a Sealed Deck prerelease event!

Entry Fee: $25

Schedule:
12PM - Store opens
1PM - Players receive product and begin deck construction
1:30PM - Rounds begin

Deck Construction: Players will receive a Build and Battle box from the Tournament Organizer at the beginning of the event. This box will be used by players to construct a 40-card deck. Energy cards will be available from the venue.

Format: Players will have 30 minutes to construct their deck. They will then play 3 single-game swiss rounds using 4 prize cards.

Prizes: All players who participate in the event will receive 3 additional booster packs, regardless of performance in the event.