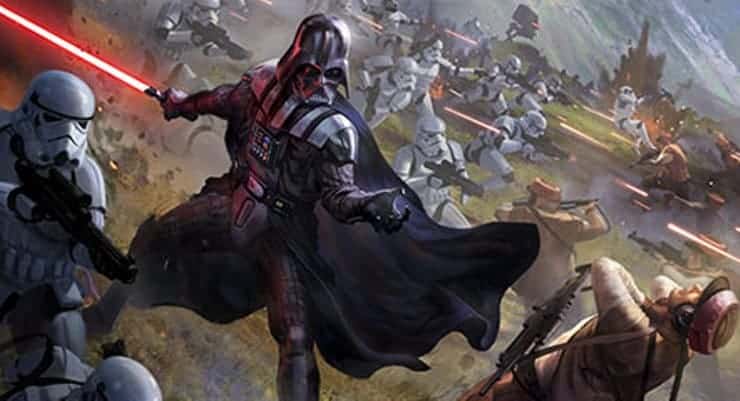 Star Wars: Legion Demo Night
Monday, January 31st
6PM

Come out to learn and play Star Wars: Legion! Star Wars: Legion invites you to enter the ground battles of the Galactic Civil War or The Clone Wars as the commander of a unique army of miniatures filled with troopers, powerful ground or repulsor vehicles, and iconic characters like Darth Vader, Luke Skywalker, Yoda, Count Dooku, Obi-Wan, and many others.

With innovative mechanics for command and control to simulate the fog of war and the chaos of battle, the game's unpainted, easily assembled minis give you a canvas to create the Star Wars army you've always wanted to lead into battle. Come join us in learning how to play this tabletop game during our demo day.