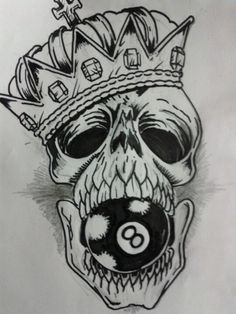 Warhammer Fantasy 8th Edition
Southern Assault V: Taking the V Card
Saturday, September 5th and Sunday, September 6th
We're looking forward to putting on a wonderful GT for you this Labor Day Weekend! As detailed below, the tournament format is fairly simple: 14 - 18 Swedish Komp 20-0 with 5 standard scenario points per round. Due to problems with running Age of Sigmar as a tournament game in its current form, we have decided to keep 8th Edition for this tournament.
2,500 points
14–18 Swedish Komp points
5 rounds
2.75 hours per round
You can find the current version of the Player's Pack and all other information about the tournament here: Southern Assault V Player's Pack.
Registration is $35.00 before August 15th, $45.00 after that. You must register before August 22nd if you wish to attend!
If you Register for this event on the same day as you register for the Southern Assault V Kings of War One-Day, you get $5 off your registration!
Registration fee: $45.00
Registration deadline: 8/22/2015 11:59 PM

Deadline Passed
The online registration deadline has passed, but registration may still be available at the door.