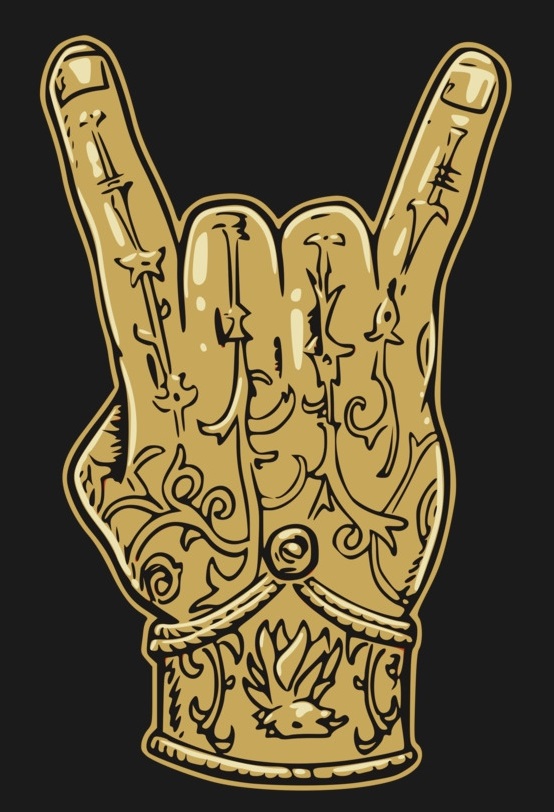 Kings of War: The Kingslayer II Tournament
Saturday, October 28th and Sunday, October 29th
Schedule
Saturday - Doors open at 10:00
Registration 10:00 - 10:30
Game 1 10:30 – 12:30
Lunch 12:30 - 2:00
Game 2 2:00 – 4:00
Game 3 4:15 – 6:15
Saturday - Doors open at 11:00
Game 4 11:15 - 1:15
Lunch 1:15 - 2:15
Game 5 2:30 - 4:30
Awards Ceremony 4:45
2,000 points
For more details, see the
Player's Pack
.
Registration is $30 through Oct.1st; after that, it increases to $35. Registration will close on Oct. 21st. If you choose to cancel your registration, you will receive a full refund if your request is received before Oct 21st. Please email shane@atomicempire.com with any registration questions, or to cancel your registration.

If you would like to register using Paypal, please send payment to paypal@atomicempire.com. Include the player's name, army, and club affiliation (if any) in your payment details.
Registration fee: $35.00
Registration deadline: 10/21/2017 10:30 AM

Deadline Passed
The online registration deadline has passed, but registration may still be available at the door.